We are based within and work for UK businesses. Please use the form below to request a call back.
We do not outsource work to any third party SEO or web design companies.
More Info
Trading as a Limited Company since 1999. Previously trading as Quest Solutions which remains a trading style.
Legal Details such as Registered Office are at the bottom of each page.
Address: Brownstone, Aldern Way,
Bakewell, Derbyshire, DE45 1AJ
Business Hours: 9am-5pm M-F.
Our days are spent with our clients – please use the contact form and request a call-back to arrange a meeting.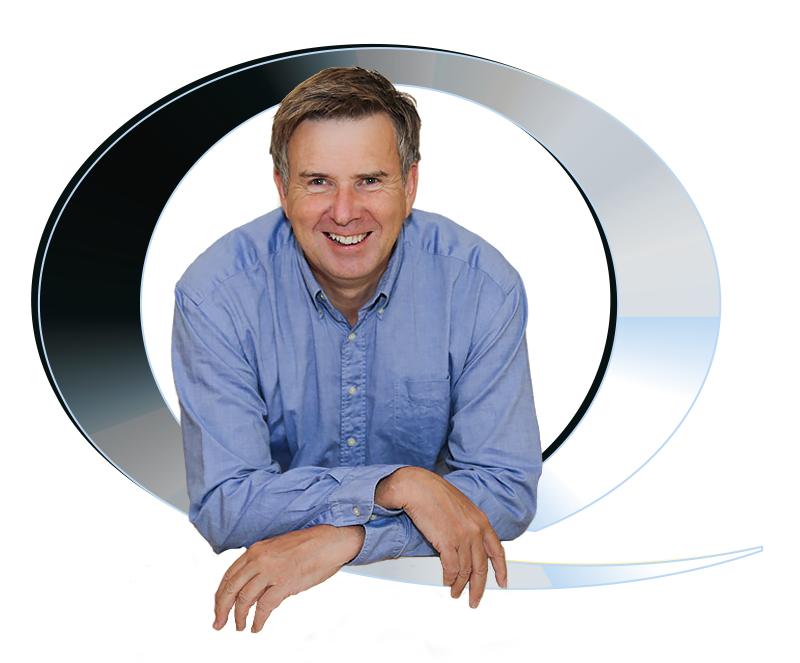 Gordon Birchall
Gordon Birchall is a multi-discliplined sales and marketing professional, trained to CIM Marketing diploma level, with a successful track record in helping b2b and b2c companies grow and succeed.
Experience was gained running and growing businesses at Director level prior to forming Quest Marketing.
"Customer focused strategies born of straitforward and honest appraisal of a companies current situation are key to forward development."