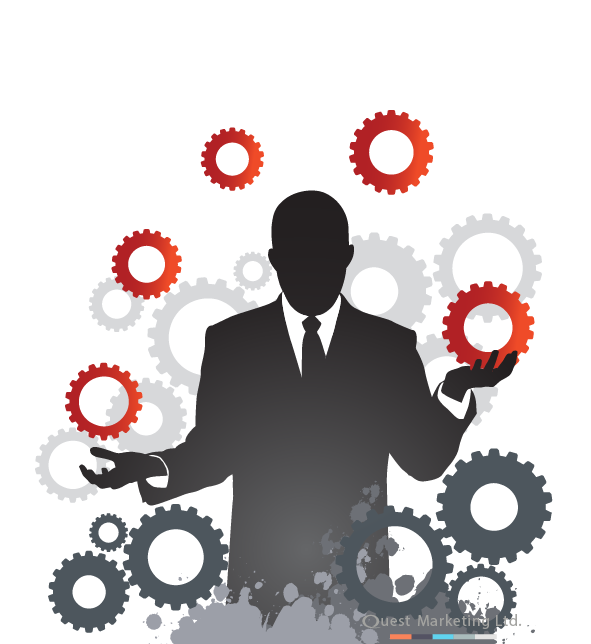 Marketing Matters - So Make It Work
Maximise your companies sales potential
Developing A Digital Marketing Strategy
Developing a digital marketing strategy should be done as part of your overall marketing strategy, but if you are in position where you need us to look at your Communications Channels and Tactics to ensure you are making the most of online including device performance, SEO, website content management and landing page optimisation through to developing particular online promotions and possible pay per. click campaigns, we can do that.
Quest approach marketing holistically to create a joined up marketing approach, rather than in silos of digital/advertising/SEO etc.
Our strength as always been about taking SME companies with expertise in their own products and services and helping them to navigate their route to market, close sales and develop as a brand.
Arrange Initial Discussion
Arrange An Initial Discussion Meeting
Send the Enquiry Form or call 01629 815341 to arrange an initial discussion meeting.