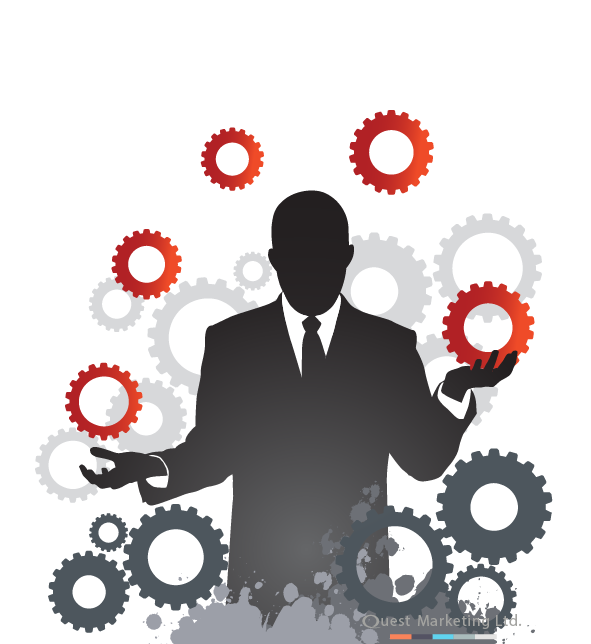 Marketing Matters - So Make It Work
Maximise your companies sales potential
Developing Your Content Management Strategy
Good content improves the visitor experience to your website, leading to more visits and more shares and improves search engine result positioning, making it easier for your business website to be found.
If you can create just one piece of content, such as a 'how to' feature or a blog post that gets a steady amount of organic traffic, an embedded link to a free download, that a potential customer may find useful, will continue generating contacts as leads for you over time for minimal outlay.
Good content will help educate your target prospects and generate awareness for your brand and. ultimately help attract leads.
Quest's experience will help your business define your content strategy, choose the right content management system and ensure that your website and other content rich delivery channels make a lasting impression.
Quest approach marketing holistically to create a joined up marketing approach, rather than in silos of digital/advertising/SEO etc.
Our strength as always been about taking SME companies with expertise in their own products and services and helping them to navigate their route to market, close sales and develop as a brand.
Arrange Initial Discussion
Arrange An Initial Discussion Meeting
Send the Enquiry Form or call 01629 815341 to arrange an initial discussion meeting.