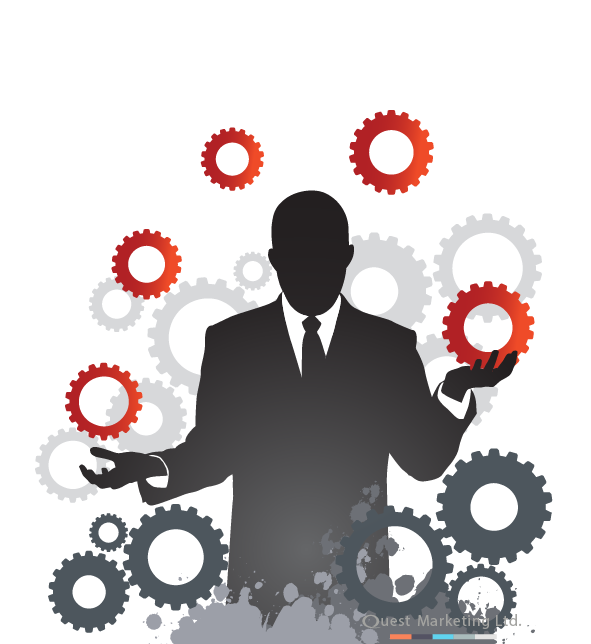 Marketing Matters - So Make It Work
Maximise your companies sales potential
Developing A Brand Strategy
"We are a Small to Medium Business, we don't need a Brand Strategy"
It can be difficult to see the tangible benefit of branding until you become a brand. However, having a brand strategy helps to give a business shape and purpose. When your business has a defined shape and purpose you can determine how to stand out from among your competition.
Now, it is possible we will set the shape and purpose of your business during the development of your companies overall marketing strategy. That is OK too, because in doing that we will be taking steps towards a brand identify anyway.
Whether you at the beginning of brand development and need guidance in understanding the marketing components that will form the basis of brand or are at stage where you just need your brand to be delivered in consistent marketing messages and visuals we can help.
Quest approach marketing holistically to create a joined up marketing approach, rather than in silos of digital/advertising/SEO etc.
Our strength as always been about taking SME companies with expertise in their own products and services and helping them to navigate their route to market, close sales and develop a brand identity.
Arrange Initial Discussion
Arrange An Initial Discussion Meeting
Send the Enquiry Form or call 01629 815341 to arrange an initial discussion meeting.